Before we even begin, this is no "get rich fast" scheme – it will still require time, patience, and a little bit of luck if you want to earn a lot of WoW bucks. Many players struggle in any RPGs, not just in WoW to make "money," even if it's for items or just so you can send a screenshot to your friends showing off how much money do you have. Gold is one of the most common items that can be possibly dropped, found while farming for items, or just leveling up. It is always there, but still, even if every creature drops it, it's never enough.
Gathering Supplies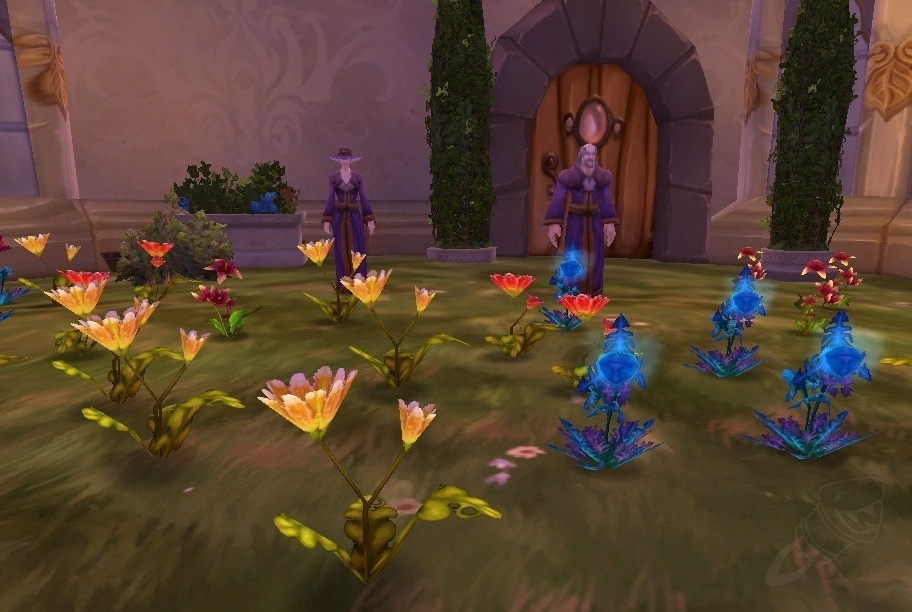 All professions that involve gathering will always grant you some income as you level up. If I have to choose from herbs, skins, and ores, I would prefer Herbs and ores. Do not use them for yourself; the goal is to make money, so as soon as you have a decent amount, sell them as the market or make some sweet deals. Both methods will be of benefit. Healing potions and elixirs are pretty much as good as gold since all players will use them from the beginning of the game to the end, if there is such a thing.
Disenchanting
Even if we don't see it that way, we must admit that disenchanting is always a good income. The enchanter will require a high level, as nobody wants low level enchants. It will still give you money, but your character will level up as you're making a profit. The gathering will not level up your character, and that means more time wasted and no money made.
Dungeons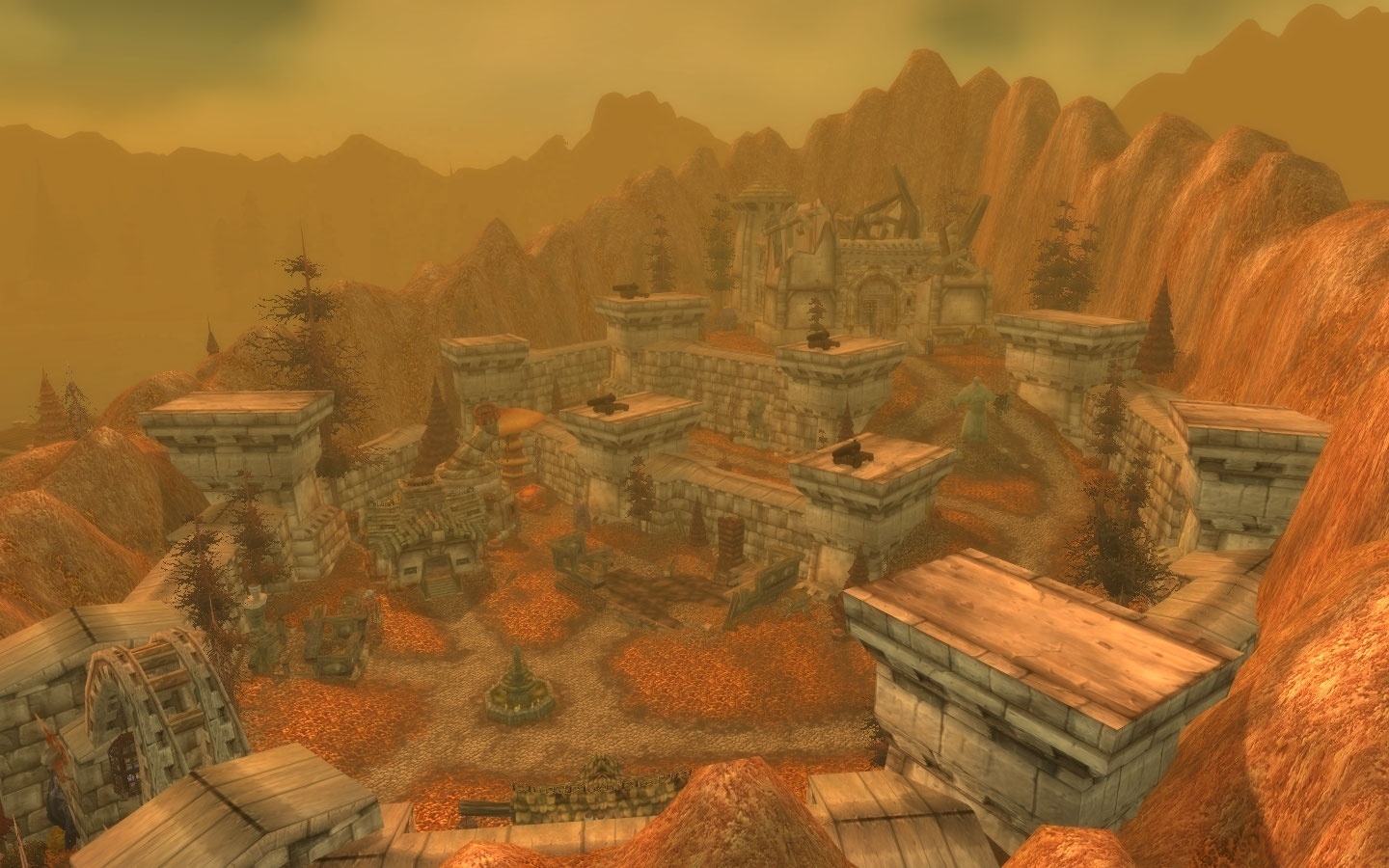 How many times have we completed a dungeon, collected the loot, and headed to the next one? I'm not talking about drops that can be found in any other region of the map, though. Any Crafter will need materials that will drop in dungeons, so why let the others make a profit when you can as well?
For many players, the down-side of this method is that it gets boring after a few runs. If you can get pass this "boring" side, here are two ways to farm dungeons nice and easy:
Create a strong character that will be able to crush every enemy that comes his way. After you complete your character, repeat the process until you have enough materials available to sell and make a nice profit.
In case you do not have the time or the money to create such a character, then you should focus on a Druid or Rogue due of their stealth. With one of them, you can simply avoid the monsters and get the loot. Then repeat the process until you have enough to make yourself happy or acheive your every dream.
Study the market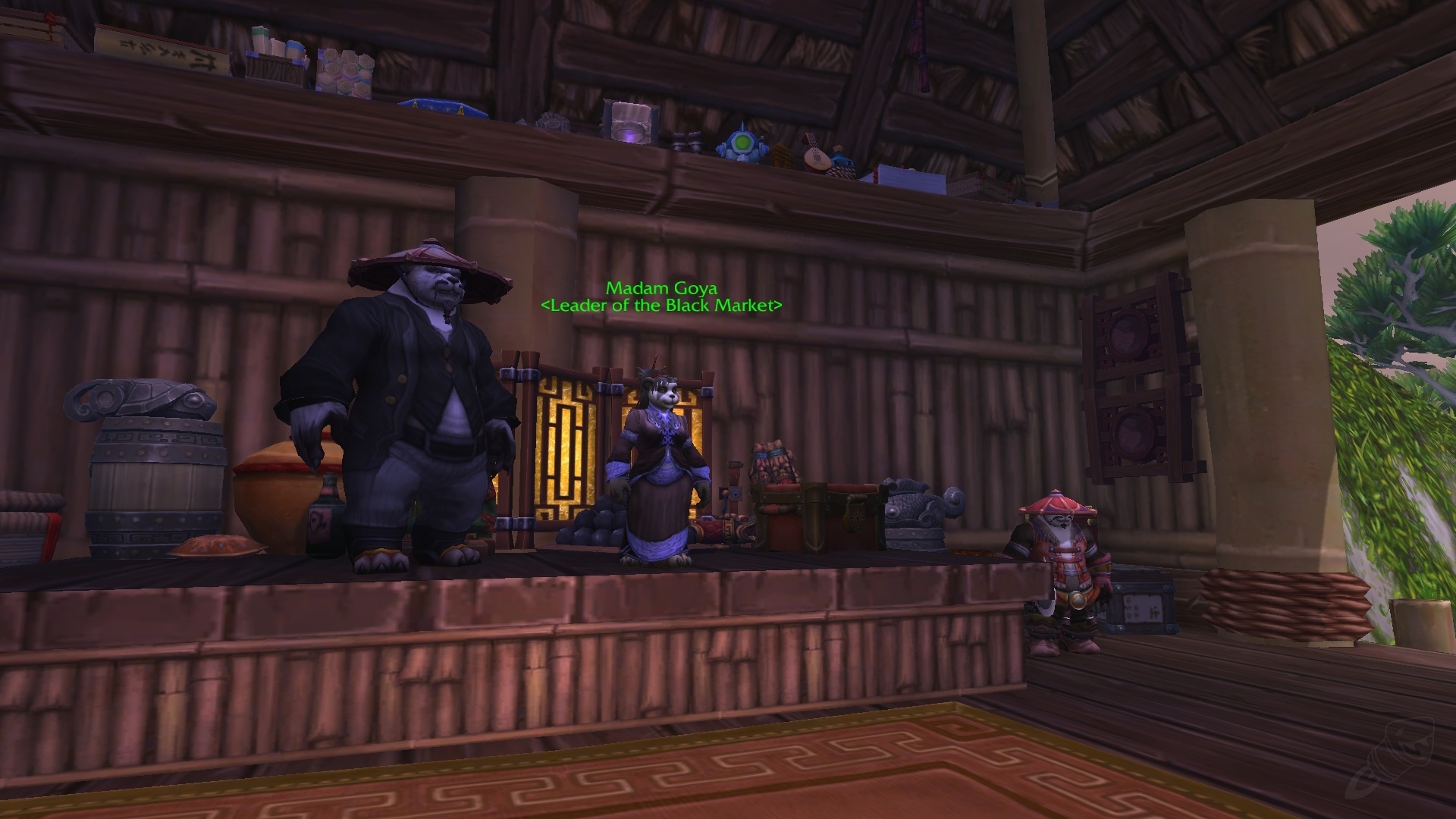 This one can be a little tricky, as you must spend gold to make gold, see what items are hot at the moment. In short, you buy itmes cheap and sell at a much higher price – just like you would working a real life stock exchange or currency market. It all depends on your marketing skills. But ,there will always be a guy who wants to quickly sell off some items, so get there first, see if it is worth it, then seal the deal or go to the next one.
Other Methods of Getting That Gold
Besides these methods, do not forget that side quests always provide you with coins – it's not necessarily gold, but it's still an income. This comes in handy when you're farming so you can afford some quality items or mounts. It doesn't matter what goal you have, don't spend money on useless items and then complain that you don't have enough gold for the main things.