A new bounty has been released in Red Dead Redemption online. This week's bounty will focus on "The Wolf Man". The name suits him best; he is powerful and very dangerous, so approach with care. You can start looking for him near "Lake Isabella". It seems like he prefers cold places, filled with snow. It won't be so hard to catch him as he's alone, a hermit of the cold, so you don't have to worry about any unwanted company.
As a reward, you will get the "Red Strayhorn Boots", with a particular red, so others will know you mean business.
In normal difficulty, it doesn't really matter if he's dead or alive, but if you want to make things a little bit more challenging, go up to 4 or 5 stars and do your best to bring him alive.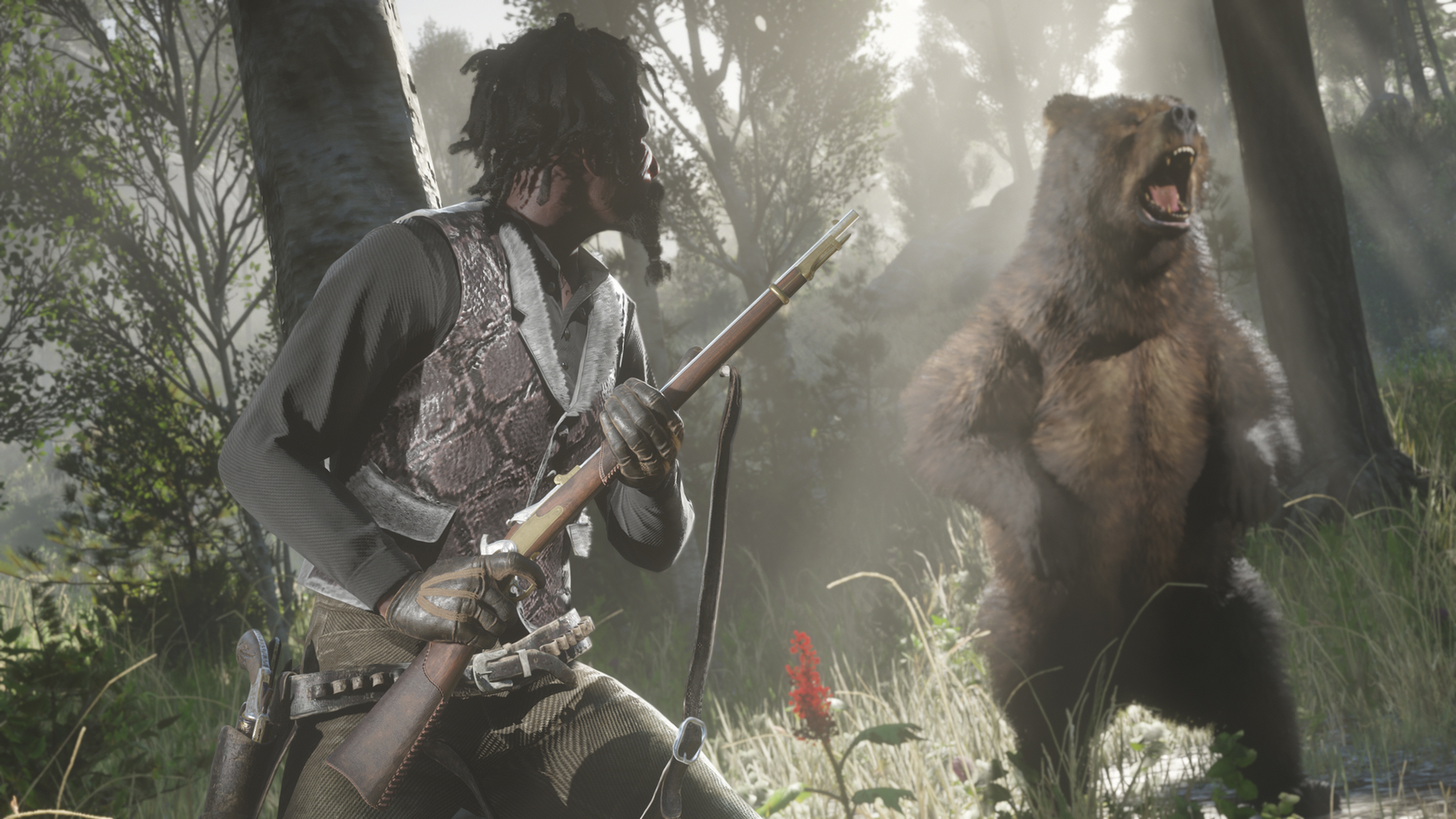 This update also includes an update to our wardrobe that helps us create a character that can shot while looking fabulous. You will find new: hats, shirts, and boots along with the new designs for the "Inglett Scarf" and "Bandana".
For those who love exploring and collecting different items, there is some good news for you. You will have until September 30th to find the following items:
Cognac
The Beaulieu Diamond Ring
Beauchêne Ruby Earrings
You can travel to Madam Nazar or just simply send them from any Post Office. After all this walk for items, you should try out your shooting skills. The Free Aim will be this week's Elimination series. Compete and prove how accurate your aim really is.