Microsoft has already shared most relevant specs for the Xbox Series X and elaborated extensively on its SSD and expandable storage solutions, and yet Sony's big "PS5 Talk" has gave us next to nothing in comparison. We learned that son'y believes there is a big important on SSD, why load times were eliminated, that PS4 games are playable under certain conditions, and a small tidbit about games. However, we didn't get a look at the new PS5, get to see any gameplay whatsoever, and it feels like Sony has already lost the next-gen war with Microsoft.
Sony PS5's SSD – Undersized and More for Game Designers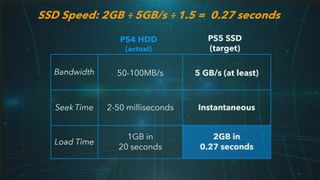 Okay, at this point we all know that SSDs load faster than standard HDDs, but furing the PS5 talk, lead system architect, Mark Cerny" said that SDD "is the key" to the next-gen hardware and that it "gives the game designer freedom to make faster, more seamless games. The fact that it makes games faster only comes second to that but, without a demonstration, he did say
"As the player is turning around, it's possible to load textures for everything behind the player in that split second. If you figure that it takes half a second to turn, that's 4gb of compressed data you can load. That sounds about right for next-gen"
Of course, that's nothing new as we already knew the Xbox Series X is capable of doing the same. Sadly, Sony's internal SSD will only be 825GB as compared to Microsoft's standard 1TB. Cerny said it boils down to cost and keeping the PS5 attainable for Sony's gaming audience.
On the plus side, it's said that the PS5's SSD will make patching or installing updates much faster with the whole "copy" routine essentially nonexistent.
Playing PS4 Games on the PS5 – You'll Need an External Hard Drive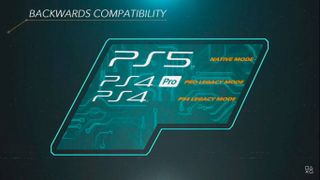 PS4 games just won't be storable or playable on the PS5's internal SDD. Not that you'd really want to anyway. With 825GB of storage space, you'll probably get 4 or 5 games on the system at most. However, a standard external HDD – just like the one you use now (unless you've already gone SSD) will suffice, but don't expect the fast load times you get for PS5 games.
Sony PS5 Expandable Storage – Probably Easier Than the Xbox Series X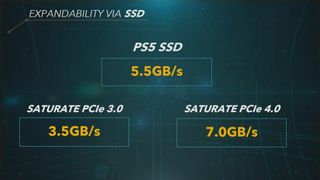 This is where we have to give Sony props. It might not be giving us a full TB at launch, but it's not going the route of proprietary expandable storage like rival Microsoft. Instead, you'll be able to but any aftermarket M2 SSD to store your PS5 games – like those found in most gaming laptops today – and install it right on day one with full support. It might be constly, though, and since we don't know how much a 1TB mini-SSD for the Xbox Series X will cost, we can't compare, but the good news is that expandable storage will be readily available. Even better yet, there's no word that you'll have to copy that games from your expansion drive to your internal to play them like you would have to on the Xbox Series X.
"PS5 Game Betas" Will Arrive Before The End of the Year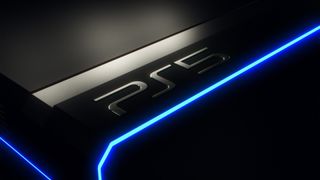 Now, with the Xbox Series X definitely launching in time for Black Friday, one would assume that Sony would be following suit. For now, we've received no confirmed launch date, but it does seem that the PS5 will "launch at year-end." Cerny only mentioned that game betas for Sony's next-gen console would be available at launch, which leads us to believe that no full PS5 game will be available at the time of launch. This is bad news indeed, however, it does explain why Sony isn't showing off the console or any gameplay – it probably doesn't have any completed games available.
The PS5 Will Support 3D Audio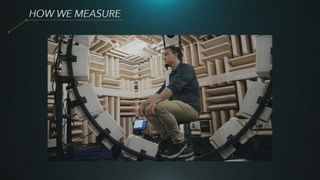 Much like the spatial sound claims for the Xbox Series X, Sony claims that the PS5 will support 3D audio, which should make the gaming experience more realistic. As an example Cerny said that if there's a noise behind you in the game, it will sound like it's actually behind you, not in some general area. While it sounds cool, it doesn't sound groundbreaking in the least.
Final Thoughts
At the end of the day, it feels like Sony is running very far behind in terms of not only system development but game development. Microsoft has already dished out full specs, showcased gameplay, and has now confirmed that the Xbox Series X will launch on Thanksgiving 2020. The best we've received from Sony is that the PS5 will launch "at year end" and there will be game betas available. I don't know what's going on over at Sony, but it feels like the PS5 Talk from today was just a kneejerk attempt to remain relevant while the Xbox Series X gets all the attention. If Sony doesn't get its act together quick, the PS5 could have already lost the next-gen console war.