Announced in a post, made by the official "Remnant: From the Ashes" Twitter account, there now 2 new, free updates known as "Adventure Mode," which will be available starting September 12th, and "Leto's Lab," which will be available starting on September 19th.
Remnant From the Ashes Adventure Mode
Adventure mode will give you the opportunity of playing a re-rolled campaign mission. Even if you've already completed the game, you can always try a more "random" campaign, one that will surprise or kill you many times, especially when you're expecting something to happen. Or, maybe you'll prepare yourself but nothing happens. Playing this mode won't affect your current progress, so don't worry about losing anything – it's just another way to mix things up a bit. Adventure Mode will be available starting September 12th, 2019
Remnant From the Ashes Leto's Lab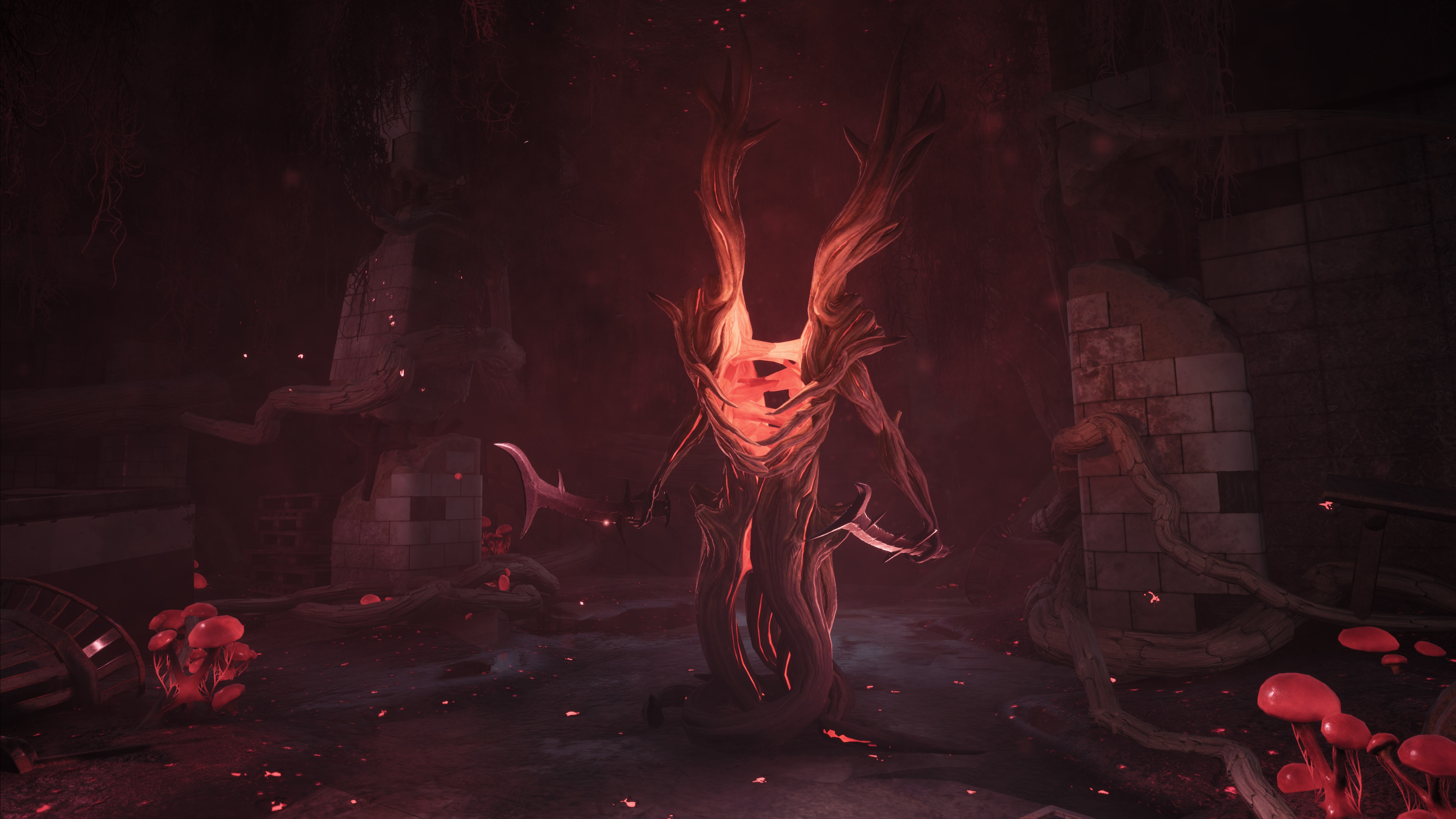 The second free add-on to Remnant is called Leto's Lab, which represents a new dungeon. In his wish for salvation and hope, Leto Apostolakis thought that the red crystals would help the human race to create a way to Ward 16 and many other worlds. Of course, the experiment was made in vain, as the laboratory was evacuated, and one of his experiments escaped.
This new dungeon will spawn randomly, like the others. Besides puzzles and lots of combat, this dungeon is telling us a better story, it shows us that, even if the actual planet is a hell, many people still have hope to recover it or move on to a safe place. If that doesn't give you a much higher thrill to kill all the bad guys, I don't know what will.
Remnant From the Ashes Picture Gallery