Epic just announced that Fortnite Chapter 2 Season 2 was going to be extended until June, and part of that announcement included a promise that there would be some fresh content and events to keep us engaged during the wait for Season 3. Now, we have some insight on what some of that content might be, and perhaps, at least something to report about how Season 2 might end.
Fortnite V12.40 Updates
As usual, Epic has held back on releasing any new patch notes, and we didn't notice anything specific with the latest patch, but dataminers have uncovered some interesting stuff, most of which signal the possibility of some soon-to-arrive goodies.
A New Weapon – The MistyBop
Let me just come right out and say that we don't know what the hell a MistyBop is, but rumor has it that it's a special rocket launcher of sorts that is geared specifically at taking out choppas. If so, this could change the dynamic of the game a bit, and you can bet it will come before Season 3 kicks off.
A New LTM – Arsenic
New Playlist got added ''Arsenic''

Looks like an infection LTM with abilities

such as ''Growl'', ''Double Jump'' and more. pic.twitter.com/l7J1YXl0Aj

— FortTory – Fortnite Leaks & News (@FortTory) April 15, 2020
It looks like a new limited time game mode could be coming to Fortnite to help ease the wait for Season 3 as well. It's referred to as "Arsenic" in the game files, and it seems similar to the "infected" mode offered in other games. Those on the infected team could get some special perks like "double jump, fall immunity, storm immunity, and others show off in the tweet above.
A New Doomsday Device – Is It How We'll End Season 2?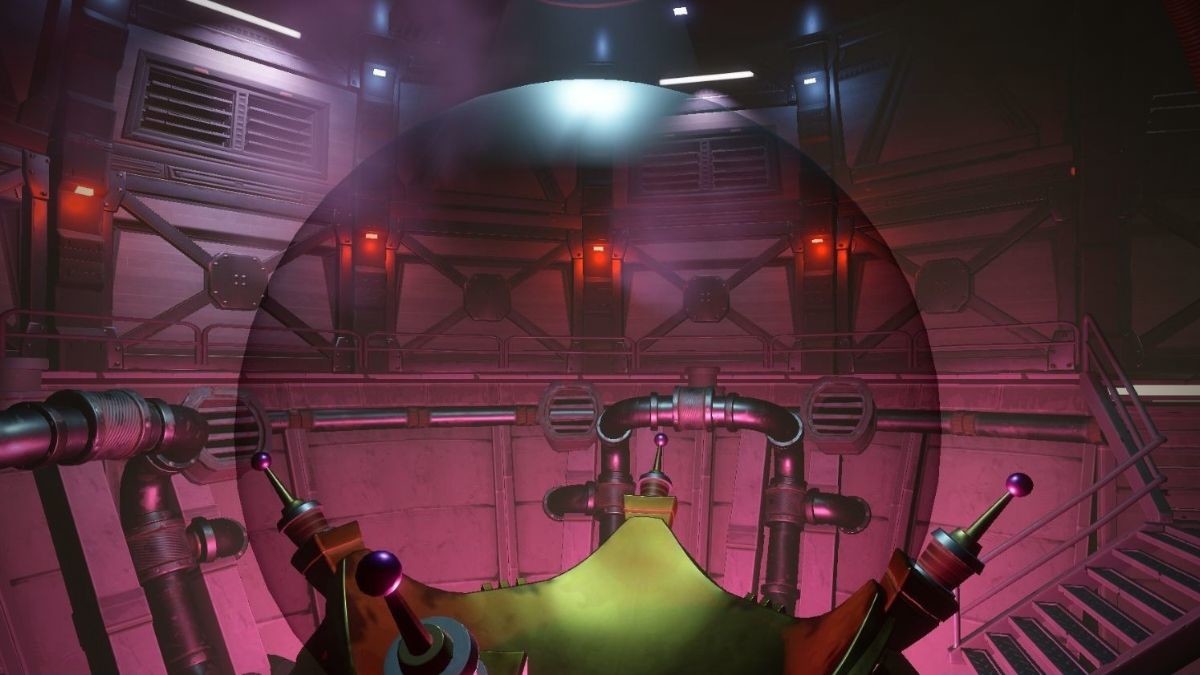 Leaks have hinted that a the yet-to-be-seen Doomsday Device is a real thing and could be coming soon. It's also most likely related to the end of Season 2. It would likely appear at The Agency, and there's a good chance that, should these leaks be true, that the landscape – at the very least – will change drastically for Season 3.
Confirmed Fortnite V12.40 Patch Notes
Fixed controllers not vibrating when taking damage
Midas' golden touch now turns items gold again
Grenade re-added in non-competitive playlists
Proximity Mines disabled temporarily
Fixed the challenge to pull a player or henchman with a harpoon gun
Fixed the issue preventing players from interacting with Ollie and completing Skye's Adventure Challenges
The Shark POI is now a prison
Direction of enemy fire now appears on the compass
Midas' room has been updated